*Limited Edition* I Wear Red for Gavin Bryant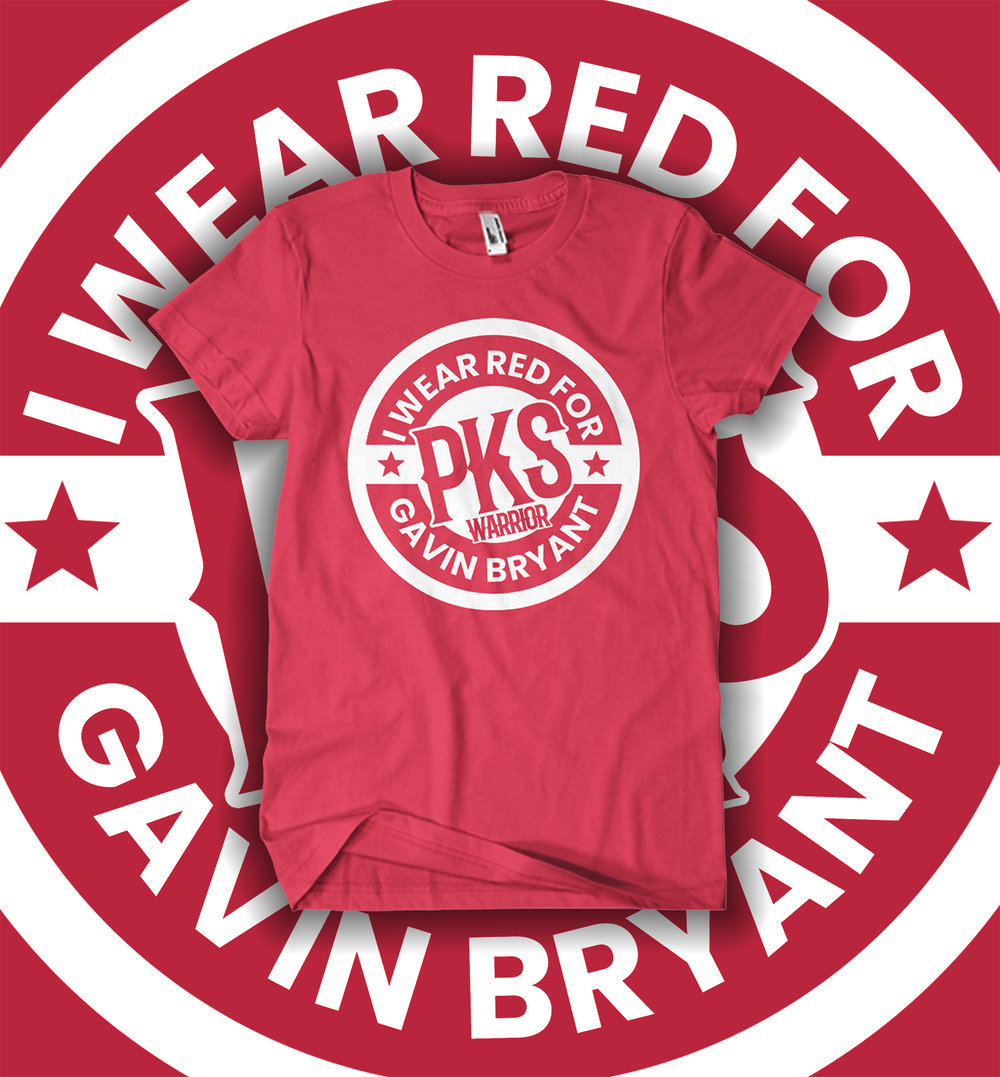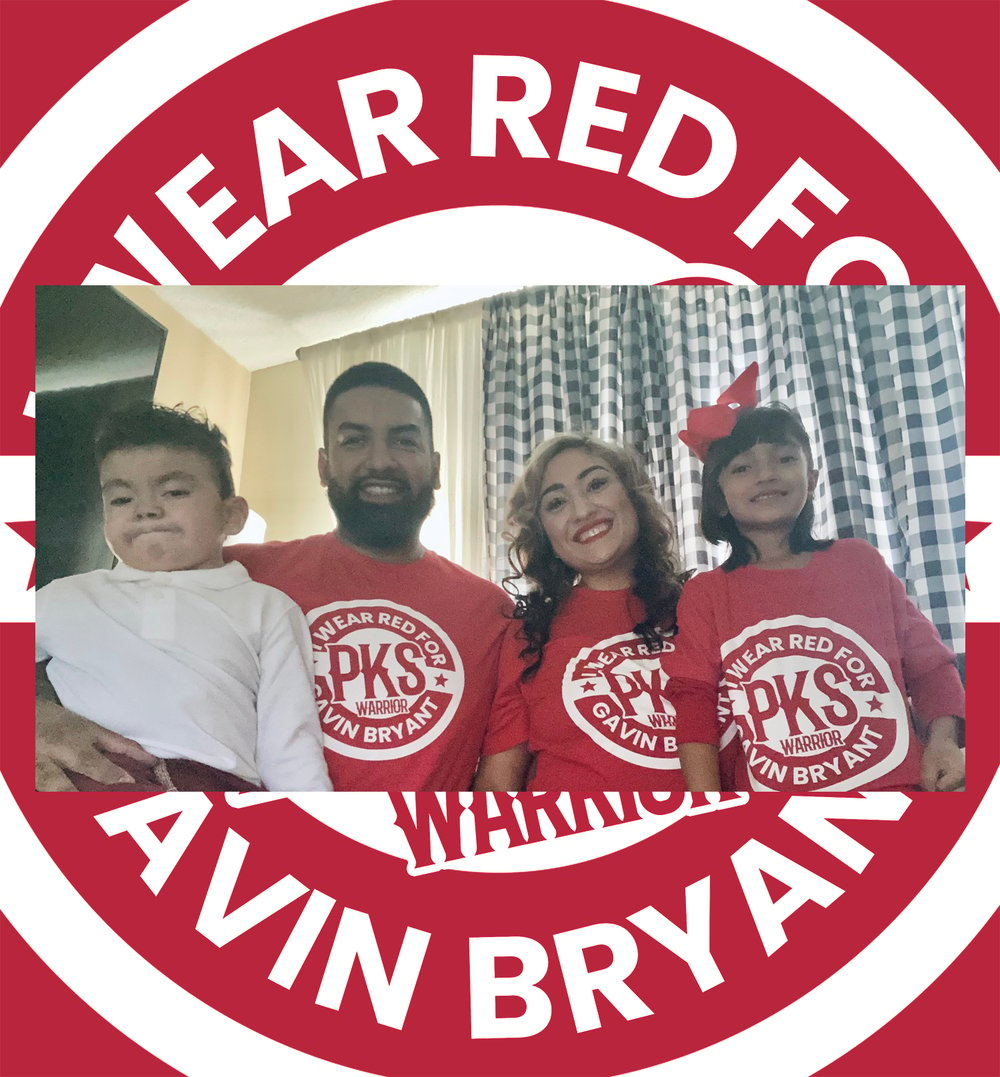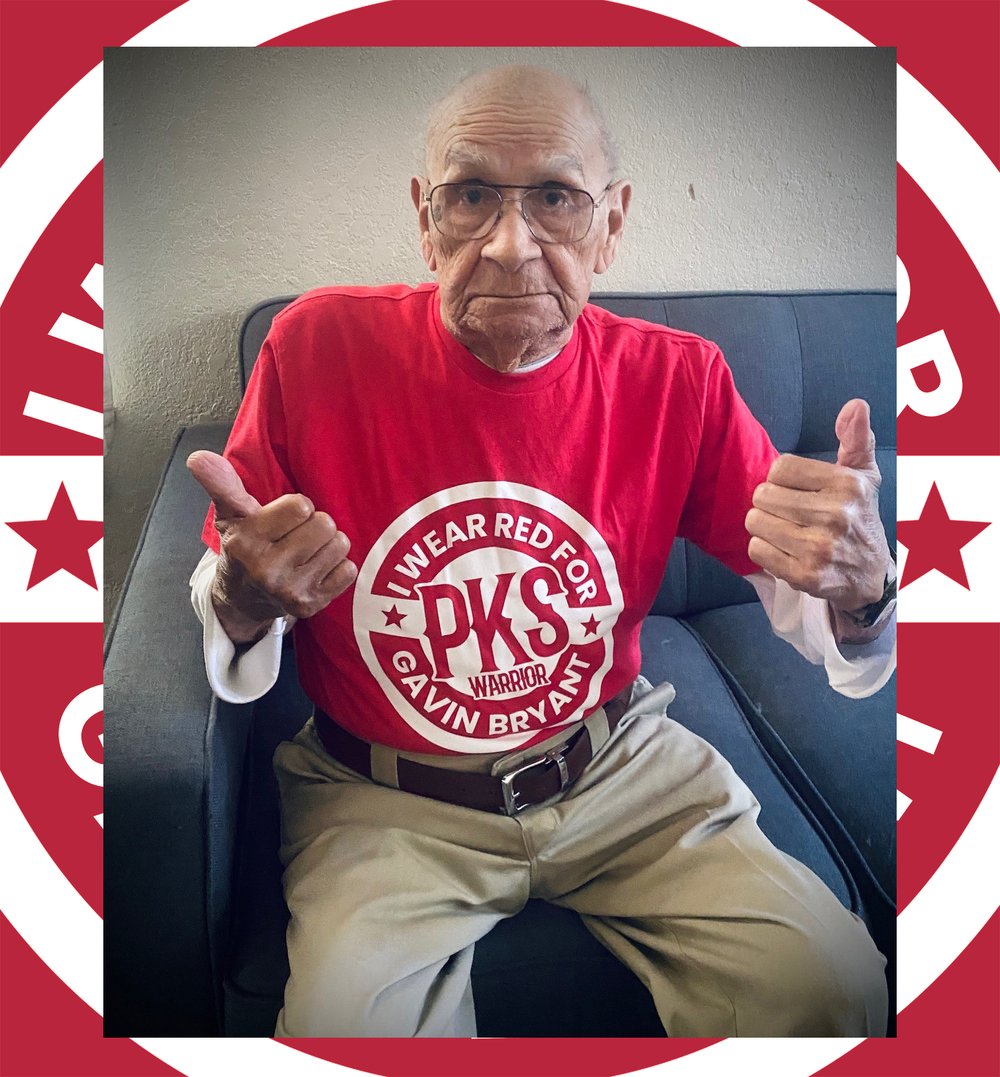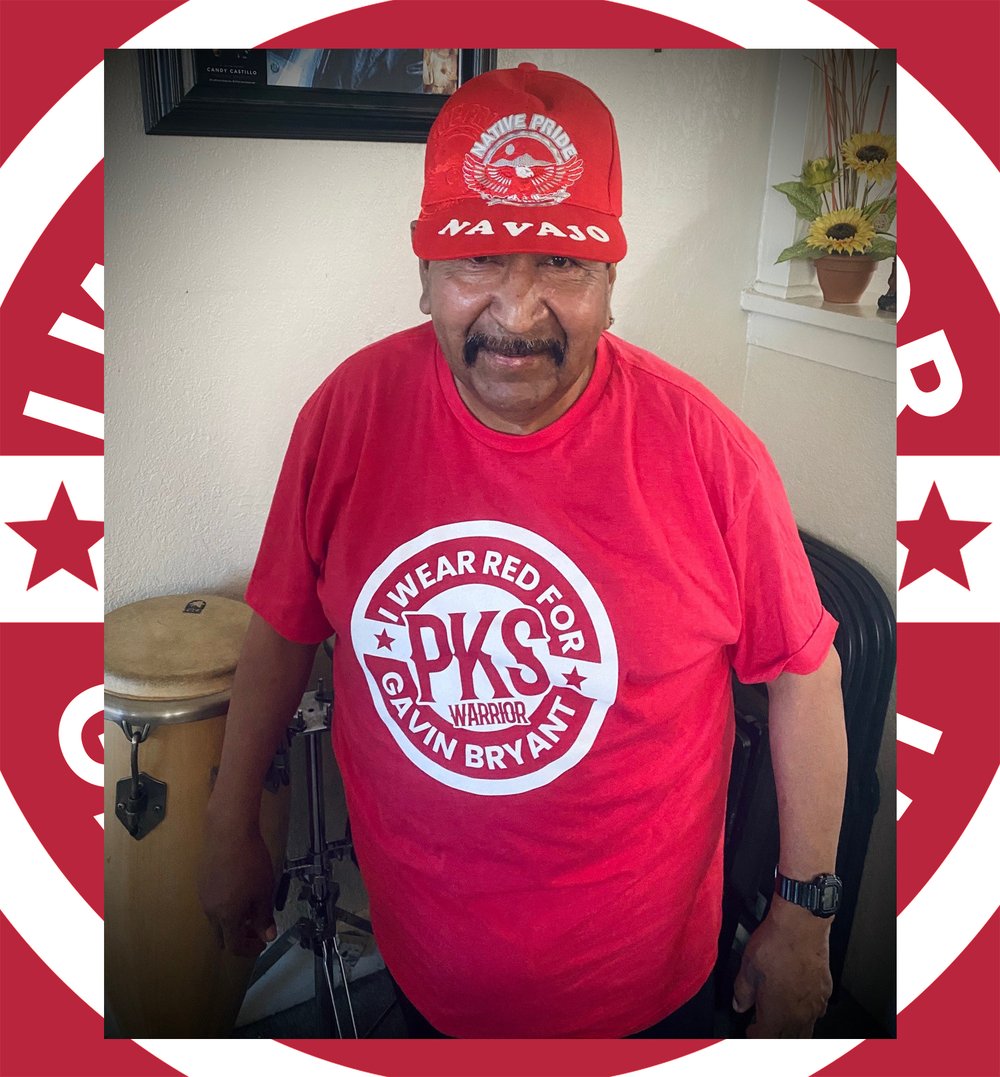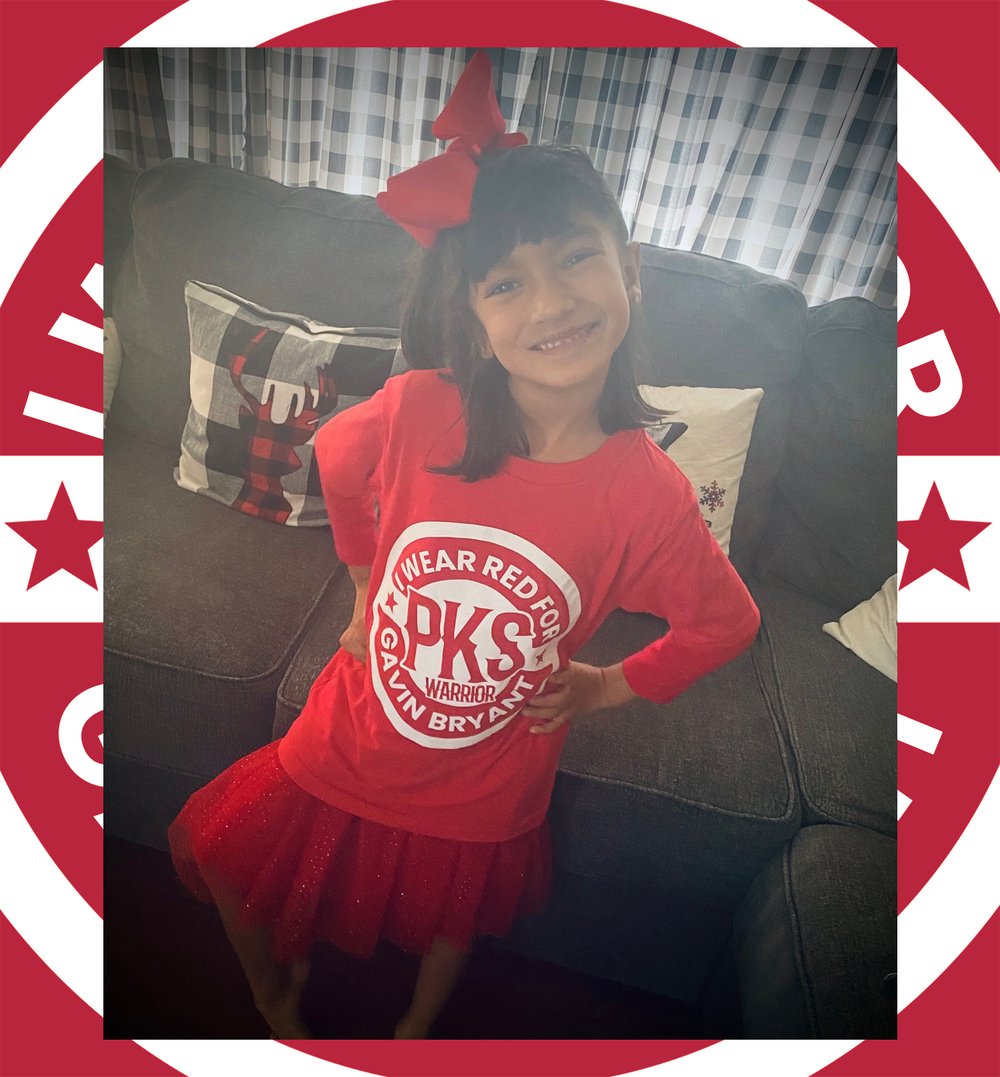 Your purchase will help bring visibility to a rare syndrome called Pallister-Killian Syndrome (PKS). Proceeds will help promote research, provide education, and raise awareness, so that all families affected by PKS can receive the appropriate resources needed to support their uniqueneeds. Don't forget to wear your T-shirt on PKS Day, 12/4!
Follow @pkshoodmom on Instagram to learn more!